How to Get the Best Shipping Value from Japan Retro Direct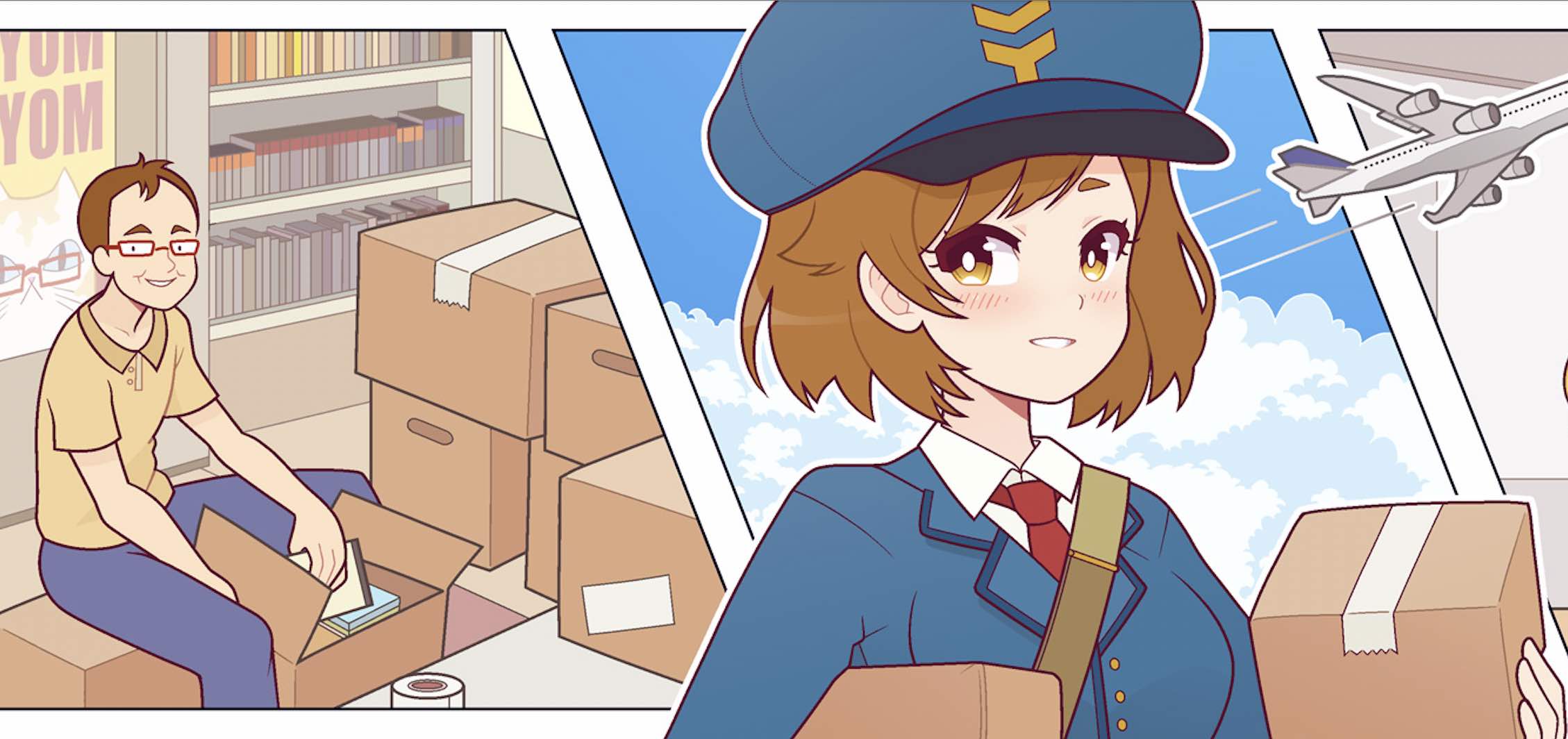 OK, you have decided to make an order. First of all thank you very much, that helps me a lot. Let me help you in return to save as much money as you can on shipping.
We have 3 shipping options to most locations.
1. Surface mail (Sea Mail)
2. EMS
3. Yamato Global Express
Let me break these down.
1. Surface mail.
This is a great shipping option if you are not in a hurry and want to save some serious cash. It is slow. I put on the site that it takes 2-4 months. It doesn't always take quite this long, I have had some people get their boxes in 6 weeks, but it COULD (and sometimes does) take up to 4 months.


The other downside I that there is no tracking or insurance. So I put a fairly scary disclaimer: [no tracking, no refunds for lost packages] in the description. 

That sounds like boxes go missing all the time! But it's really not so bad.
It's impossible to know for sure what the odds are of lost packages, but I have been running this shop for about 4 years and so far only 2 packages have been "lost".  Before that I had another shop for about 3 years and only 1 didn't reach its destination.  To tell the truth they might not have even been lost, it is possible that someone stole them from people's doorsteps.  Since the sea mail packages don't need to be signed for and are not tracked I don't know where in the process they went missing. 
In general I think seamail is pretty safe.  I send packages to my family using the service and have never personally had a problem.  

But the reality is, I am a very small shop (it's only me) and a cannot afford to do refunds for things out of my control. That's why I added the disclaimer.  Also because people get really nervous when 3 months go by and they have not heard anything about their package. I just want people to know what they are getting into.
2. EMS.
This used to be a pretty good value for small packages. It's fast (4-7 days from when I get it shipped out), tracked, insured and safe. It is also mind-meltingly expensive. It starts at around $40 and goes up from there. 99% of the time you do not want to ship using this method. The rare exceptions to this rule are:

a. You need to ship to a P.O. Box (Yamato will not ship to these)

b. You are buying a large, weird-shaped, but light object like a giant box set that would not fit easily in a Yamato box. Or a bunch of Laserdiscs that you can't wait for via Surface mail. If you are buying something like this, contact me first and I will tell you about your options.

c. You hate money and you want to get rid of it in a way that doesn't benefit yourself or me.
3. Yamato.
This is the fast shipping option you want. Now some of you have maybe have put a single game in your cart, chose Yamato and went to check out. $32?!!? For ONE game?! That's crazy!


I agree. It is. That is both the negative and positive side of Yamato shipping. Flat fees. What your $32 shipping fee gets you is a 60cm box (the 3 dimensions add up to 60cm) that can hold up to 2kg of games (or an 80cm box that can hold up to 5kg of games for $50). And you can get a lot of stuff in that box! Look at these 2 examples below of 60cm boxes.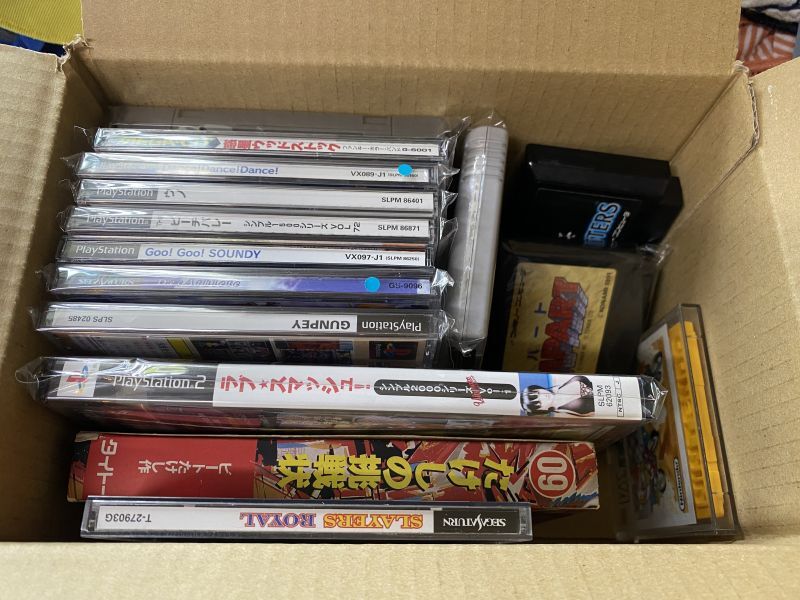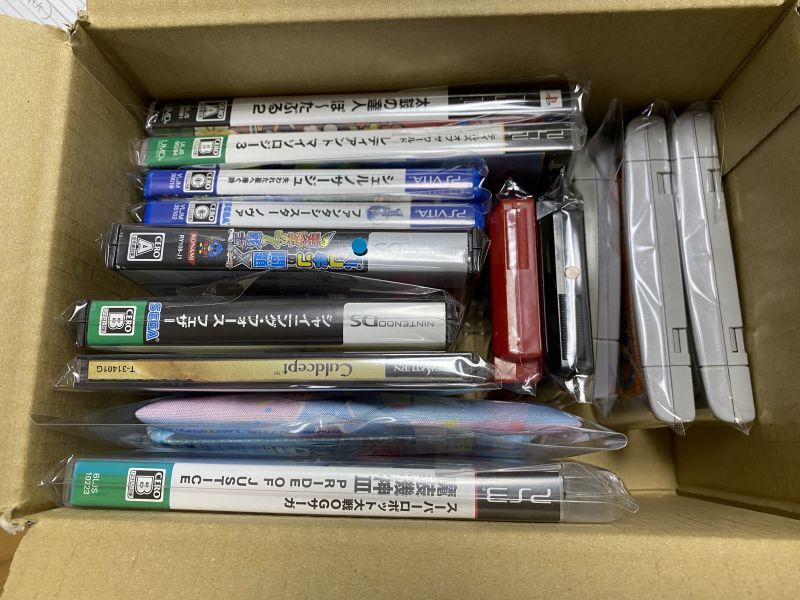 And those both still have some room for additional games. If your box has room left in it I will even email you to make sure you get a good value for your money. So yeah, the cost is high when you are only buying 1 game ($32 per game). But it gets better when you are buying 8 games ($4 per game) and even better when you are buying 16 games ($2 per game).
Still confused? I don't blame you. This is a lot. But if you send me an email or contact me on Twitter or Facebook with a list of what you want to buy, I can break down all your shipping options before you hit that "pay" button. As someone who buys a lot of games myself, I know how important it is to get good value for your money.
Happy gaming!